Maple BDL Barndoor Lock
Keywords: Maple, Security, Container Door, Barn Door, Lock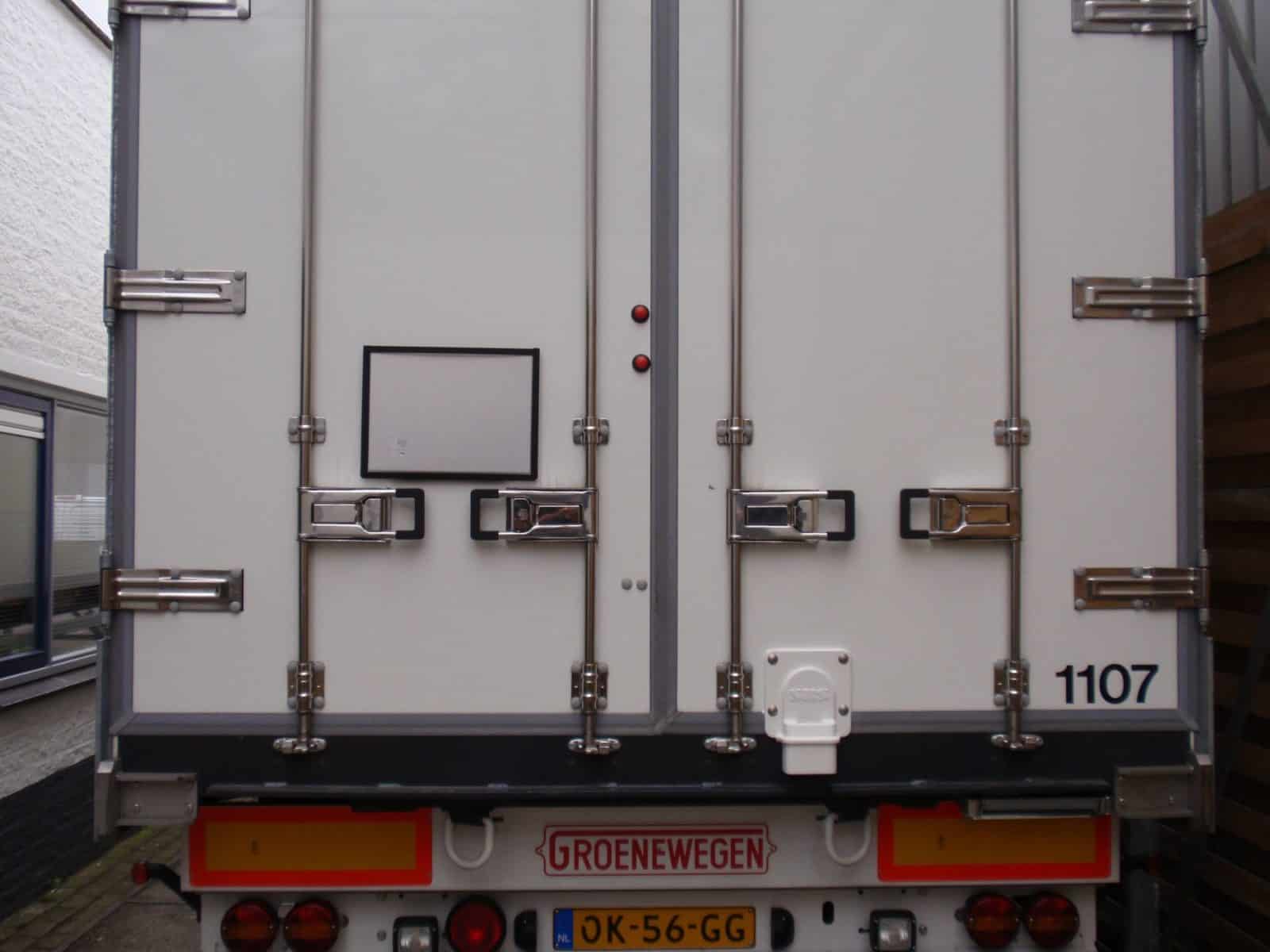 A universal, heavy-duty, padlock based locking solution, for use on barn and swing door applications. The BDL prevents unauthorised access to a vehicles load area by physically locking the door against the frame of the trailer.
Easy to use with a high visibility design, the BDL is highly resistant to common methods of attack used in cargo crime. Supplied with a high specification Abloy Protec padlock, the profile also supports keyed alike and master key suite options.
The BDL is a cost-effective option, proven over many years of successful operation that is particularly popular for cross-border movements.
---
FEATURES & BENEFITS
Heavy duty locking system suitable for barn or swing door application
Supplied with High Security Abloy Protec PL 358 padlock
Variety of mounting options to aid flexibility of use
Master Keyplan available
Manufactured from heavy steel casting
Anti-rust treated finish
---
Disclaimer: Third Party Content
This web page makes information of third parties available. The third party content is not created or endorsed by Don-Bur. The provision of third party content is for general informational purposes only and does not constitute a recommendation or solicitation to purchase or make any other type of investment or investment decision. The third party content is obtained from sources believed to be reliable and no guarantees are made by Don-Bur or the providers of the third party content as to its accuracy, completeness or timeliness. Don-Bur shall not be held liable for any investment decision or other transaction based on reliance on or use of such data, or any liability that may arise due to delays or interruptions in the delivery of the third party content for any reason. There is no warranty of merchantability, no warranty of fitness for a particular use and no warranty of non-infringement. There is no warranty of any kind, express or implied, regarding third party content.